6 K-Drama Actresses and K-Pop Idols With Face Shapes Like Cats
06 May 2022
Ilham Maulana
Table of Content
One of the hobbies of K-Drama and K-Pop fans is equating their idol's face shape with cute animals. This they do not to insult their idol at all, but rather to show how much they love their idol.
Of the many animal faces that are equated with the faces of K-Drama actresses and K-Pop idols, fans often seem to choose cats as comparisons. And here are some K-Drama and K-Pop Idol actresses who are considered to have a face shape like a cat.
Han So Hee
The face of the actress whose name exploded when she played in the Korean Drama series "World of Marriage", namely Han So Hee is often likened to the face of a cat.
Especially for the shape of his eyes which are judged by fans to be very sharp like a cat. This is also what makes Han So Hee's charm quite sexy and charming.
Han So Hee herself had a very busy activity last year when she starred in several K-Dramas, one of which was "Soundtrack #1" with Park Hyung Sik.
ITZY Yeji
One member of the K-Pop female idol group, Yeji from ITZY is already very famous for her charm and face that looks like a cat.
Fans have even agreed to this since he just debuted. Until Yeji's cat-like charm is immediately shown more when in the "LOCO" MV.
In the MV Yeji got makeup with sharp eyes coupled with cute cat ear headbands.
Seo Ji Hye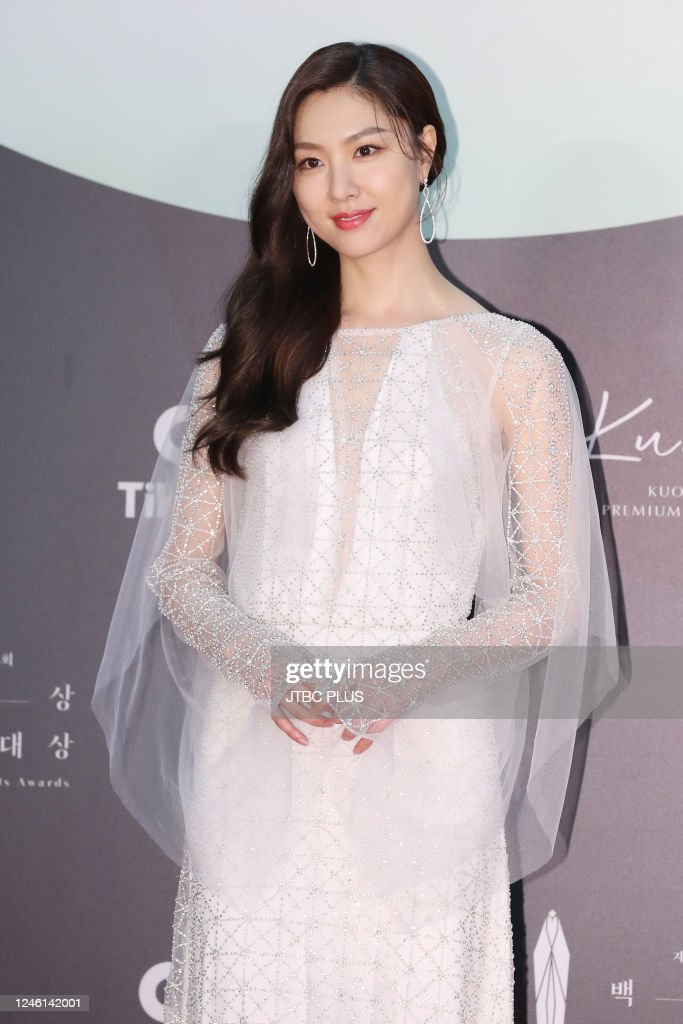 The actress who has become Girl Crush to many, namely Seo Ji Hye, is a part of this category because of her natural charm and cat-like twinkling eyes.
Her name is very well known globally when she starred in the popular drama "Crash Landing On You" in 2019, and now Seo Ji Hye is busy preparing for her latest drama entitled "Kiss Sixth Sense" which will air on May 25.
Jennie BLACKPINK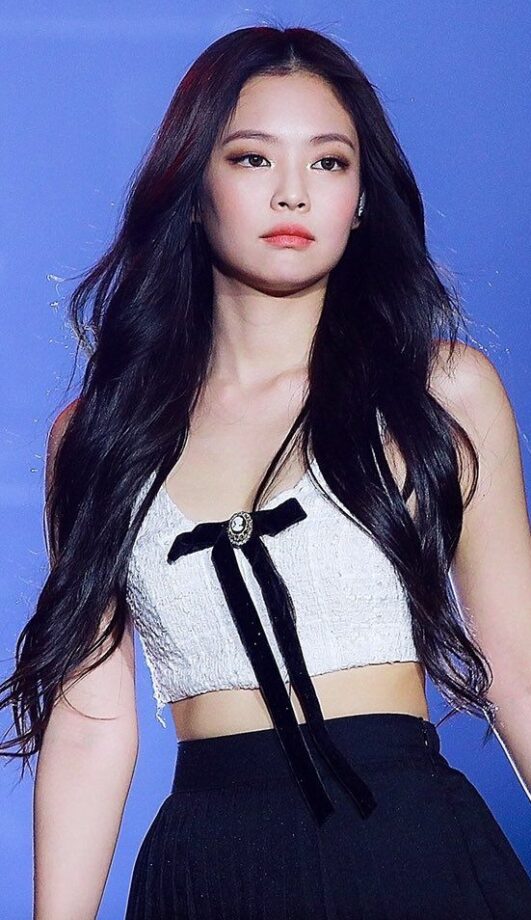 After or even before BLACKPINK's Jennie became a very famous celebrity on this earth, fans still don't get tired of equating the cute behavior and face shape of this Idol with a cat.
There have been lots of memes on the internet that feature comparisons of Jennie's face with many types of cute cats. The expressive behavior that this idol always displays, especially when filling out many South Korean entertainment shows also seems to be the main factor why Jennie deserves to be included in this category.
Jung Ho Yeon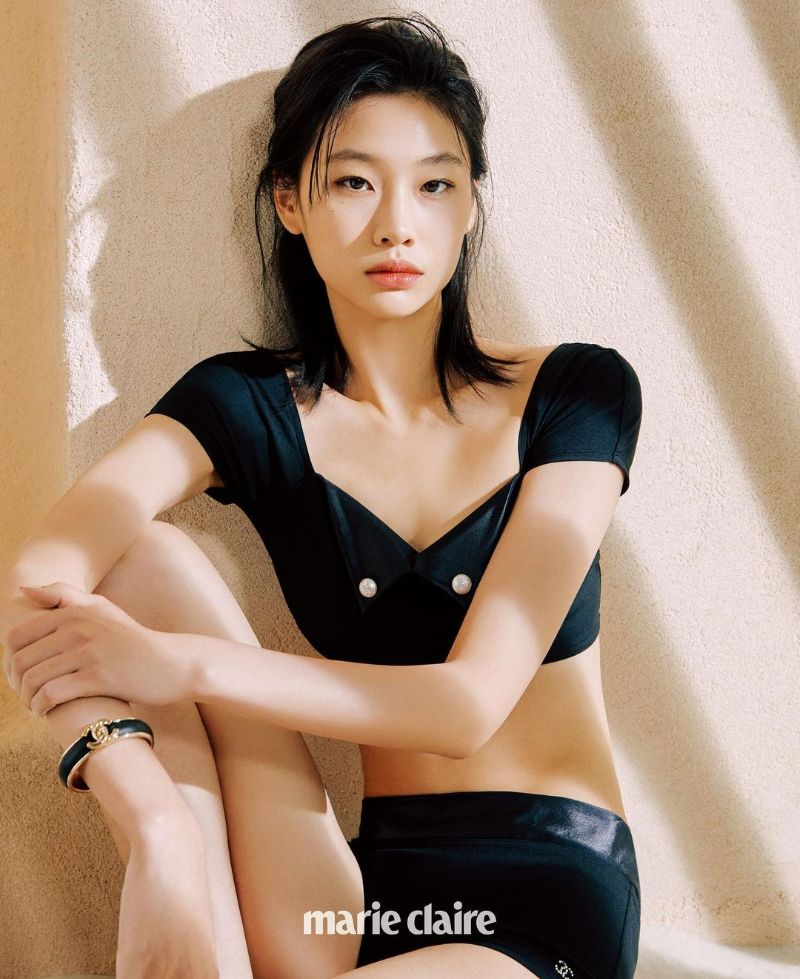 Celebrity friend of BLACKPINK's Jennie, Jung Ho Yeon may have been accidentally swept up in fans' comparisons to cat faces. However, if you look at some of his portraits as a model, Jung Ho Yeon does have an aura and eyes that are quite sharp.
Jung Ho Yeon himself followed in his best friend's footsteps to become an international celebrity when he successfully starred in the series "Squid Game". Besides being good at acting, he is also very popular as a model that is often used by several well-known fashion brands.
Red Velvet Seulgi
The idol who will end the category this time is Red Velvet's Seulgi with thousands of memes that liken her face to that of a cat. Not only that, Seulgi also got busy being debated about her face that looks like a cat, but can also look like a fox.
For this year, Seulgi has made a comeback with Red Velvet with the mini album "The ReVe Festival 2022" and has succeeded in treating the longing that their fans have experienced in recent years.
Topics
Comments
More Article