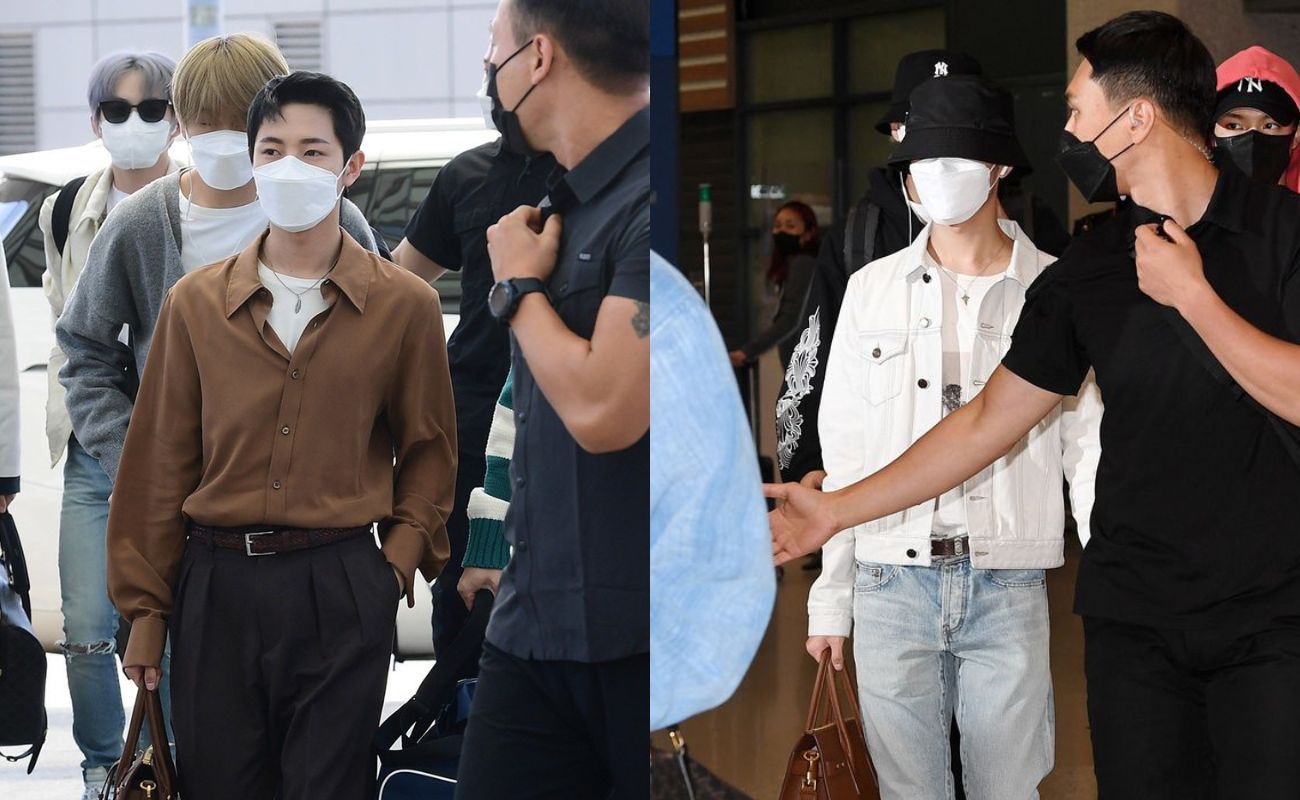 5 Airport OOTD Inspirations from 00 Line NCT Dream
02 Jun 2022
Ilham Maulana
Table of Content
One of the K-Pop boy groups from SM Entertainment, NCT Dream, has 4 members who were born in 2000 and are referred to by fans as "00 Line".
The four of them are Renjun, Jeno, Haechan, and Jaemin. Starting last May, NCT Dream's 00 Line has a busy schedule overseas.
Renjun, Jeno, and Jaemin together flew to Germany, Indonesia, and the Philippines. Meanwhile, Haechan went to Japan with NCT 127.
There are several media portraits that show them at the airport, and what is quite interesting is the preppy to casual fashion style they wear.
Their fashion sense might be an airport fashion OOTD inspiration for you, let's see.
1. Fly to Germany, Renjun looked neat with earth tone outfits. He chose a shirt and a travel tote from YSL, which he combined with pants and a belt in the same color
2. Jaemin wore a ball cap, to complete his outfit which consisted of a mix of black pants and a T-shirt and a two-tone jacket from Dior
3. Meanwhile, Jeno looked casual in a white long-sleeved t-shirt and jeans equipped with a PRADA travel tote bag, black MLB ball cap, and white Dior sneakers.
4. Coming home from Germany, Renjun wore faded blue jeans with a T-shirt, denim jacket, and white sneakers that were all YSL. PRADA black bucket hat completes the look
5. Jeno wore black jogger pants from Off-White that matched his shirt, and a red hoodie from Crump. Audemars Piguet watches add a manly feel to their looks
Topics
Comments
More Article